Wow!!! 3G Smart-Phone on promotion now!!! Don't ever let this chance away if you missed the Dopod 577W promotion!!! Quickly go get a unit of it!
But… let me tell you. It is basically same as my Dopod 577W but without wifi… more ROM and some enhancements.
You refer here for more details!
http://www.dopodasia.com/Dopod/Singapore/En/Products/SmartPhone/595/spec.htm
Its show time!
Some Sunset view!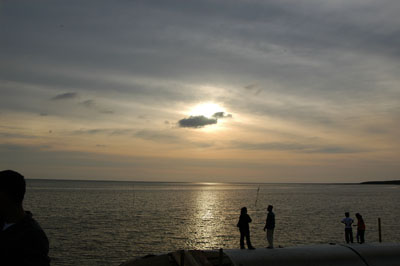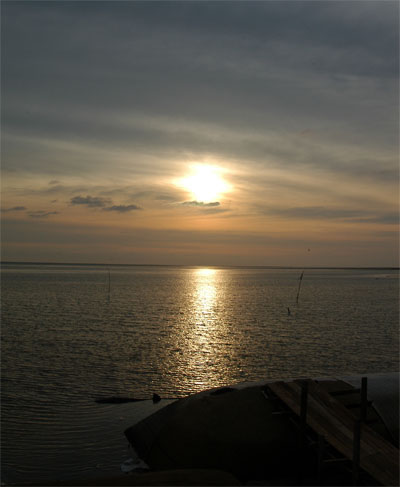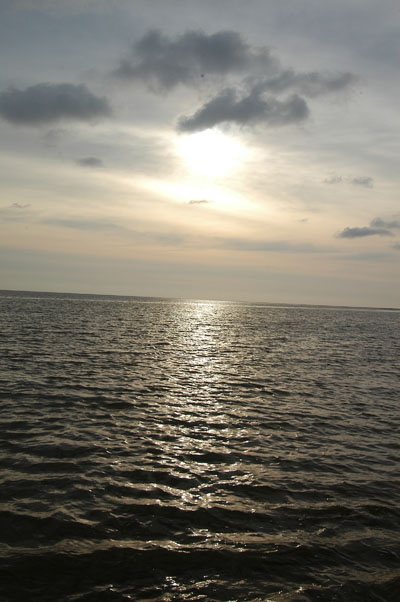 The hotel I stay for night… with other 3 muscular guys…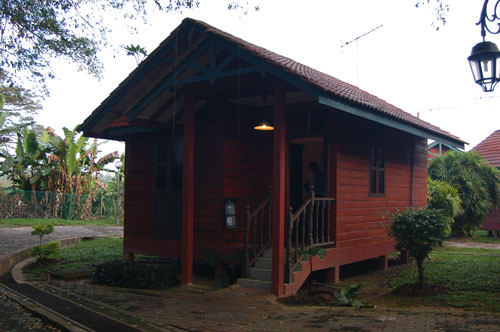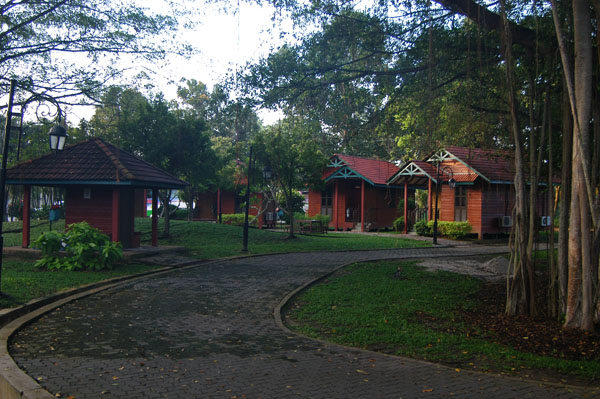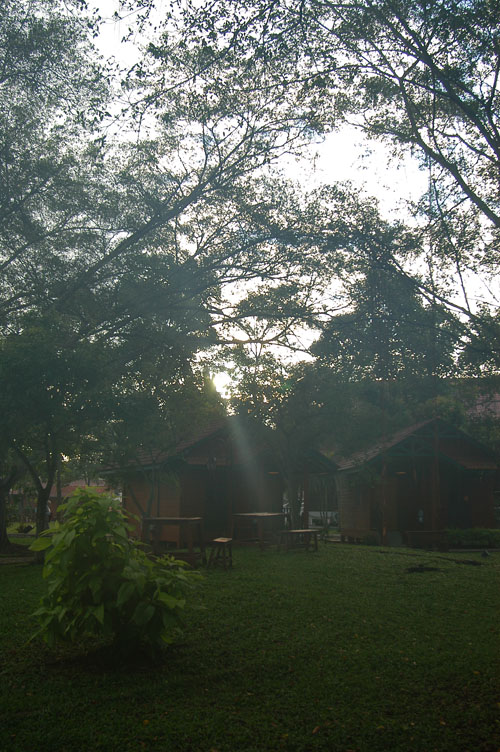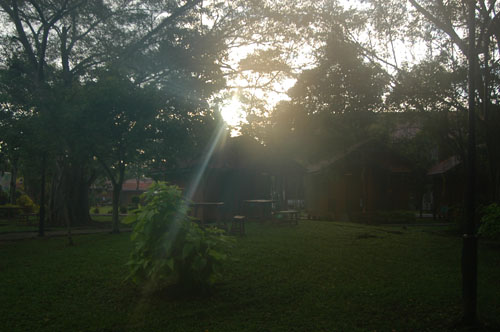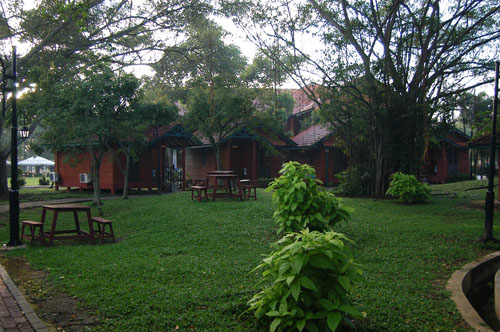 Wild life!!! but its dead… but those barbarians don't let them Rest In Peace… 🙁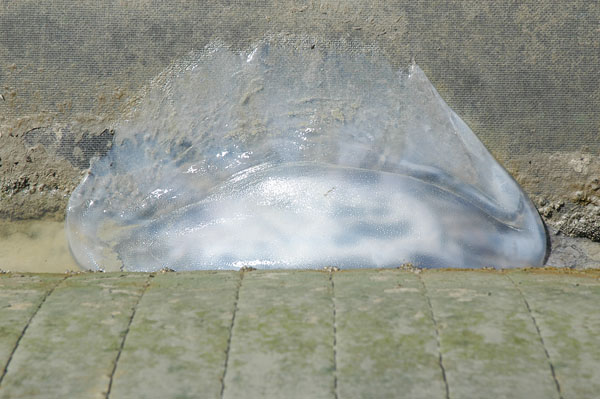 Seafood?!