I got a copy of Microsoft Windows Vista Ultimate and Microsoft Office System 2007 from the MSDN Subscriber download…
I downloaded it some times ago but I have not enough time to setup for a look and feel.
Last week, I am quite busy but still manage to fire up my virtual pc and run the Windows Vista Installation. Previously, I tried to installed those beta releases or debug builds… never success. But amazingly, this time I got it installed! The installation is smooth. As easy as other Microsoft Operating System. All you need to do it to click "Next", "Yes", "Accept", "OK" and "FINISH". hahaha
Many people say we need high-end hardware to run Windows Vista and Office System 2007 because of their extra-ordinary GUI. I admit that this time… I am truly impressed by Microsoft. This Windows Vista really comes with GREAT interface. The design is so futuristic. Anyway, I run this copy of Microsoft Windows Vista Ultimate under Microsoft Virtual PC environment. It is still having quite ok performance after I install the VM Additions for the O.S. itself. I do not really know if can be run on any non-HT or non-DualCore processor or not… I doubt it very much… perhaps I will try to get it install into my home computer soon. Provided all my games will be supported and playable under Windows Vista environment 😀
I capture some screen shots for ya!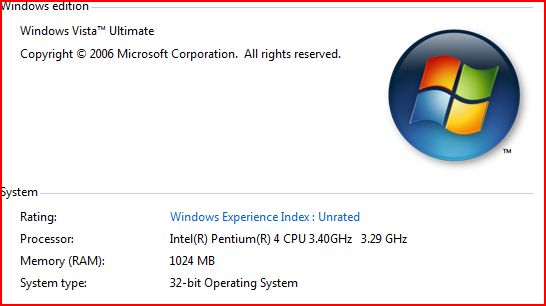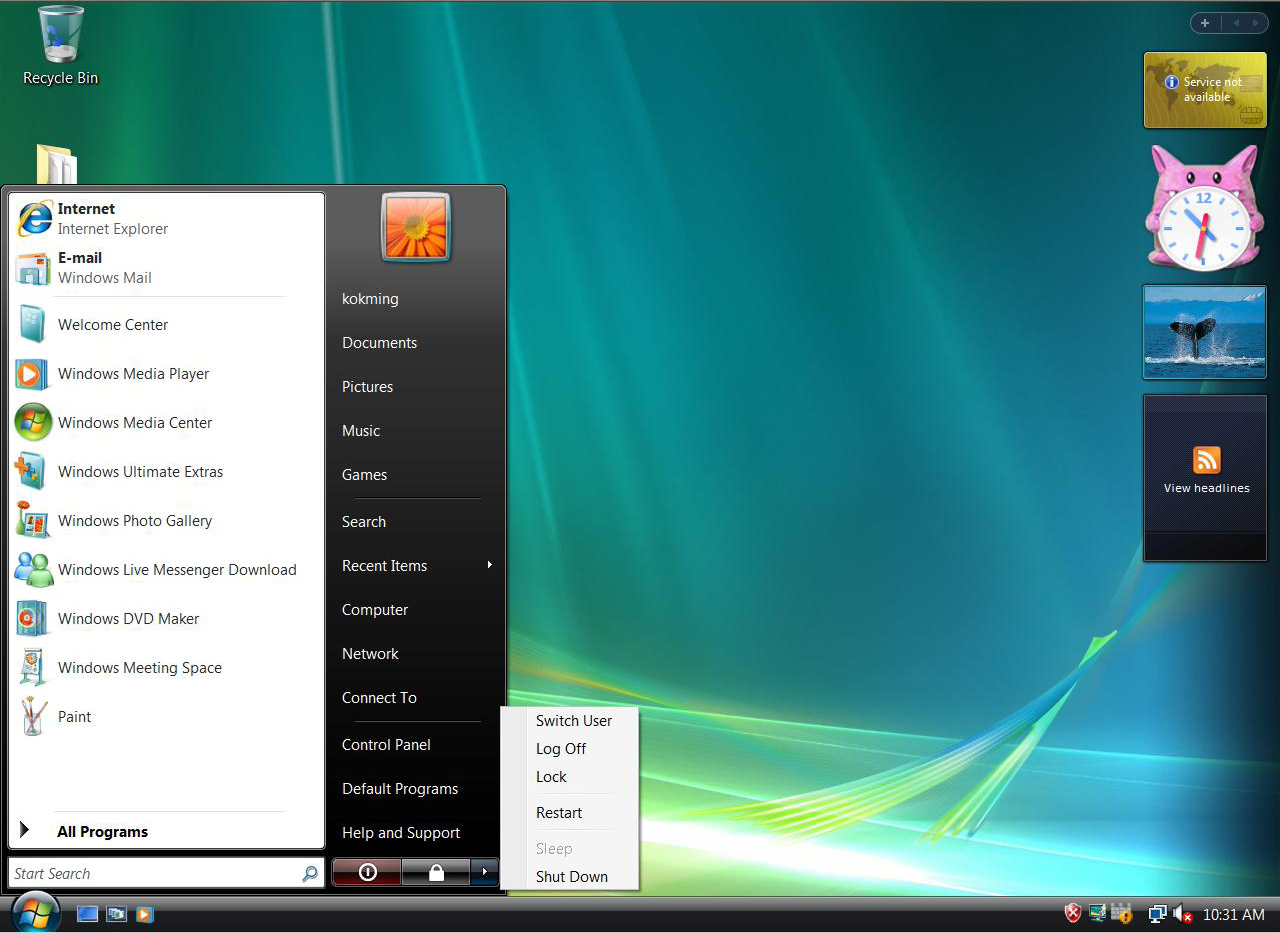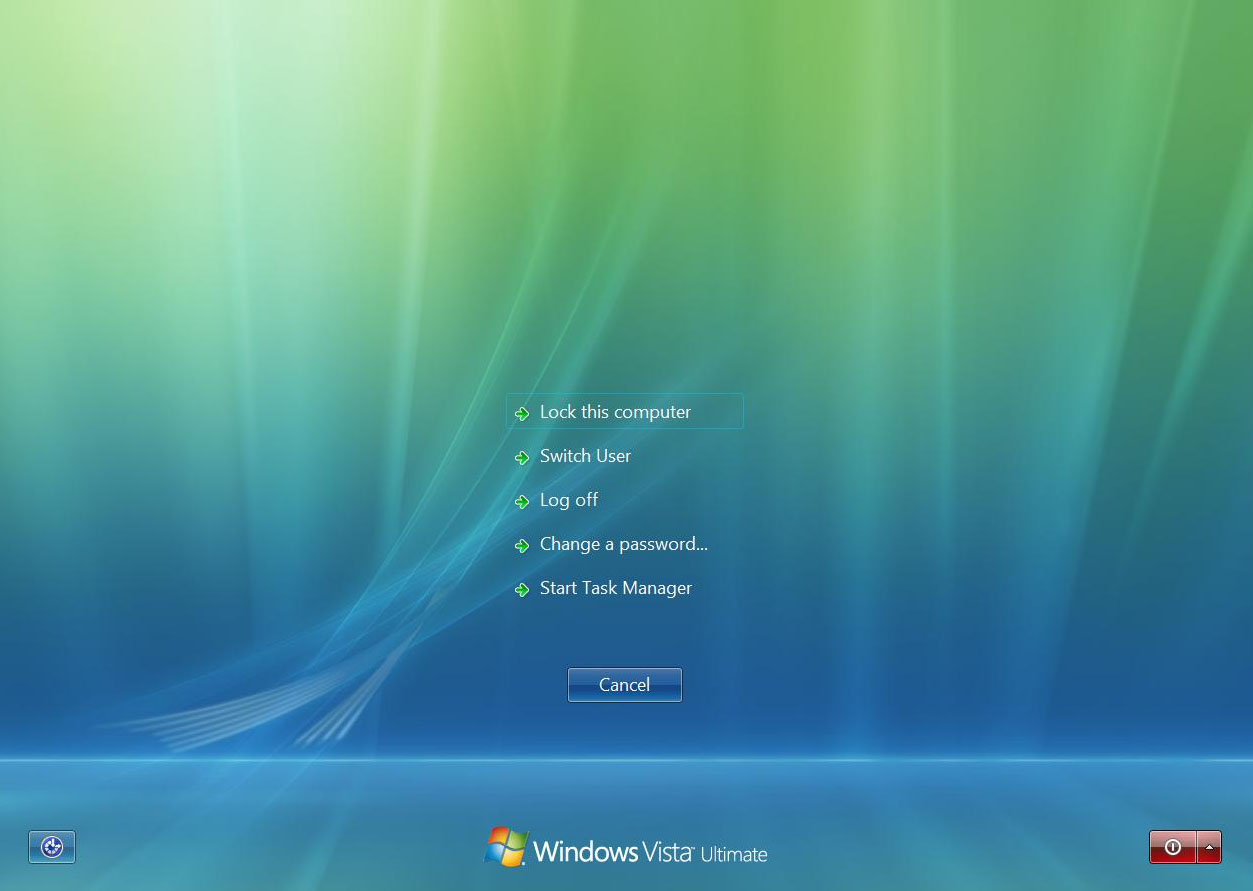 These are some new wall papers.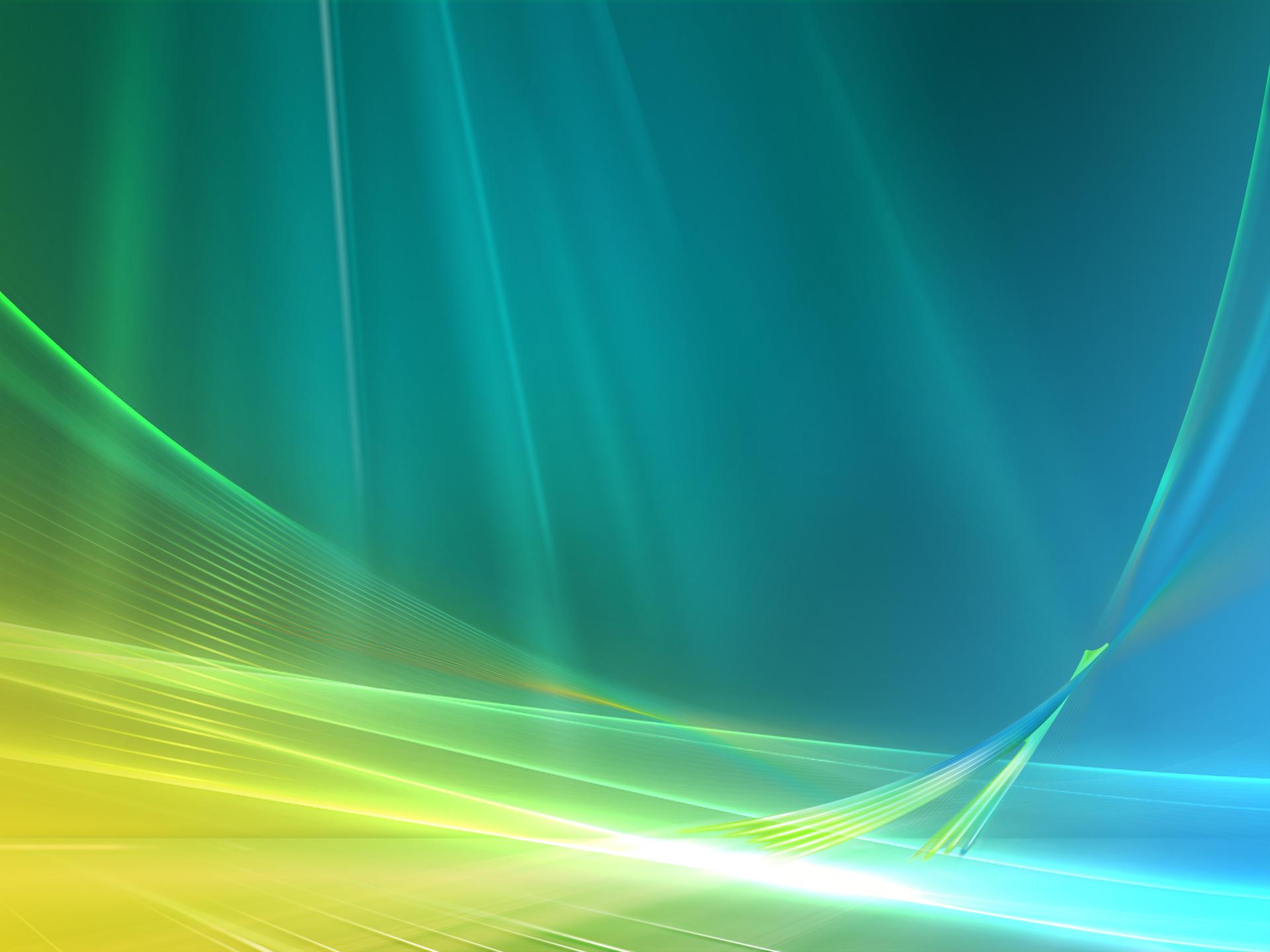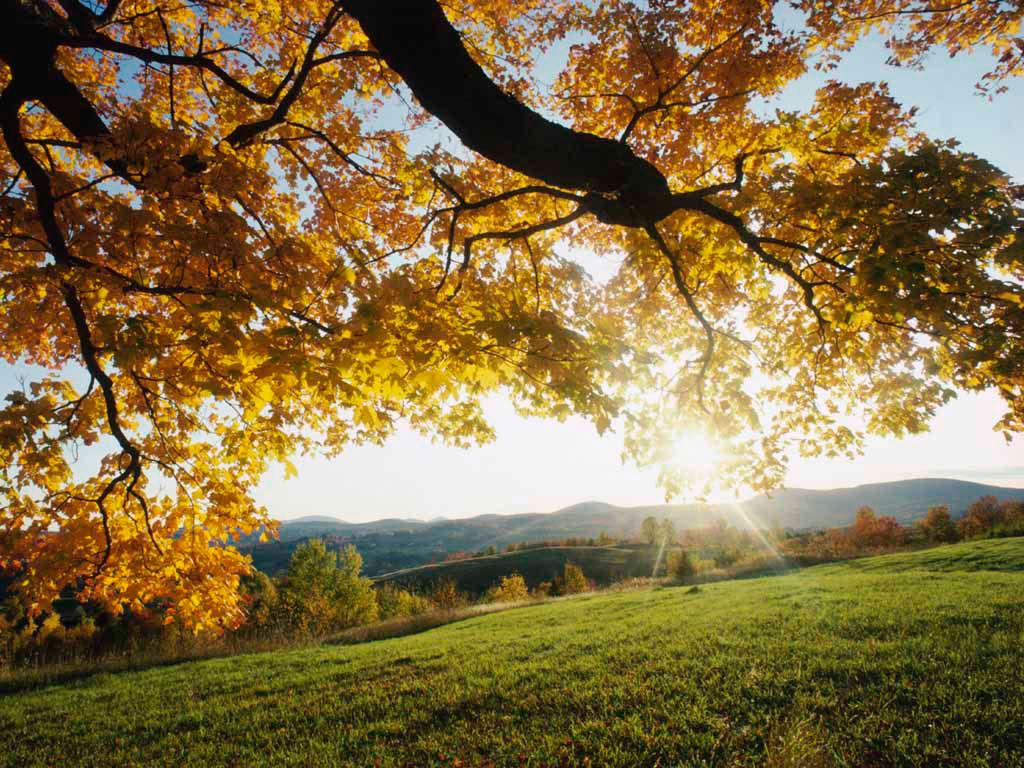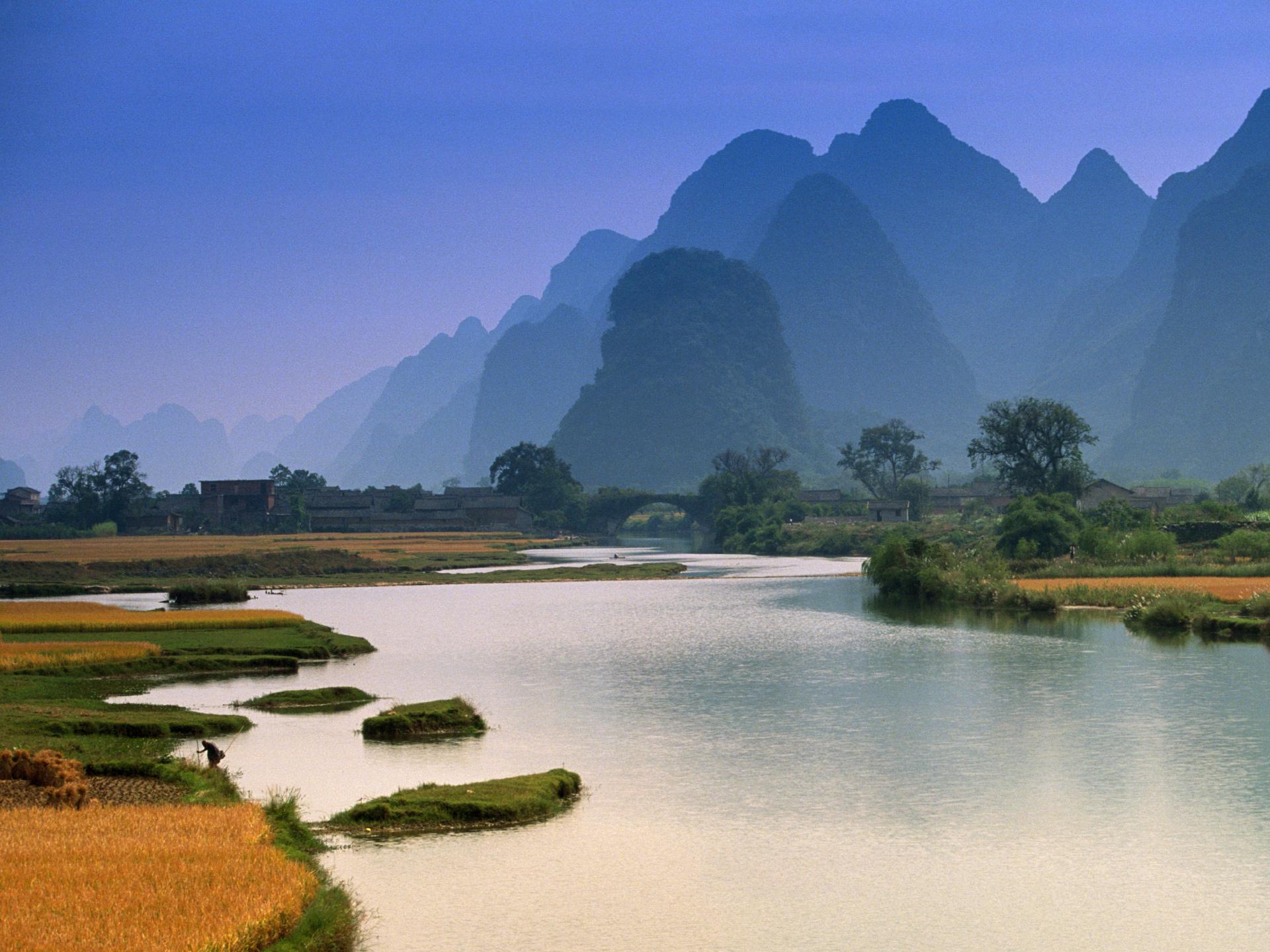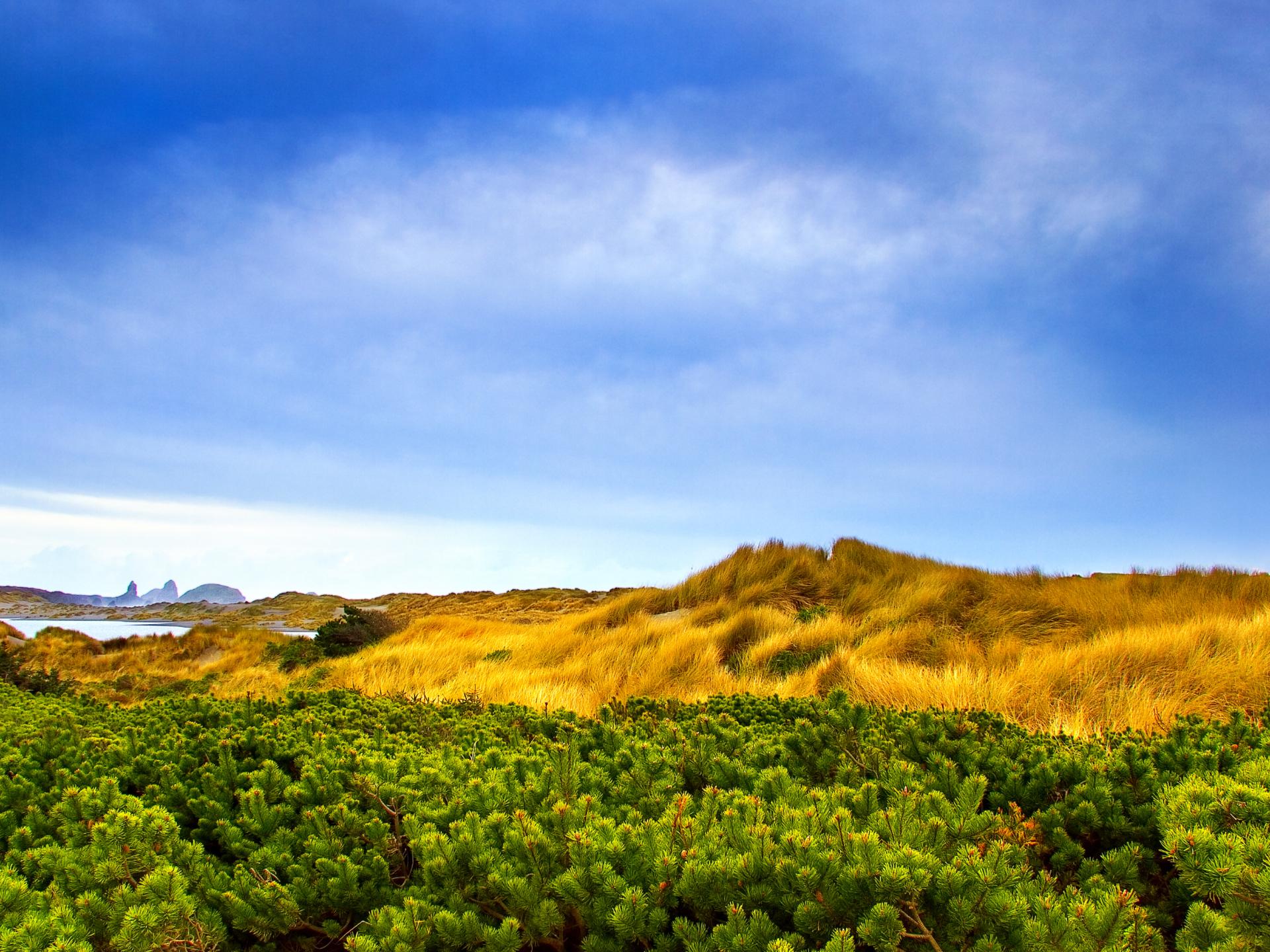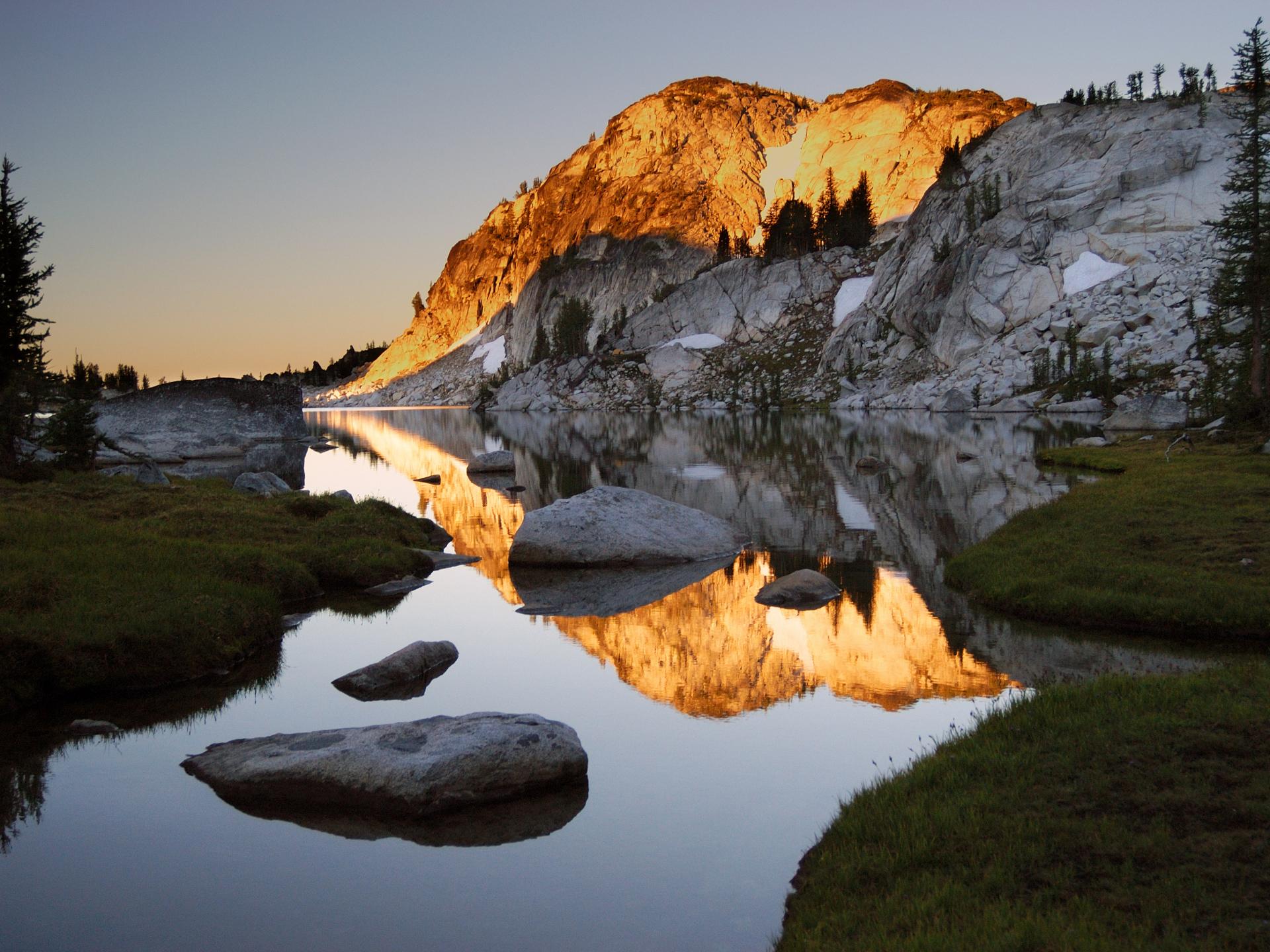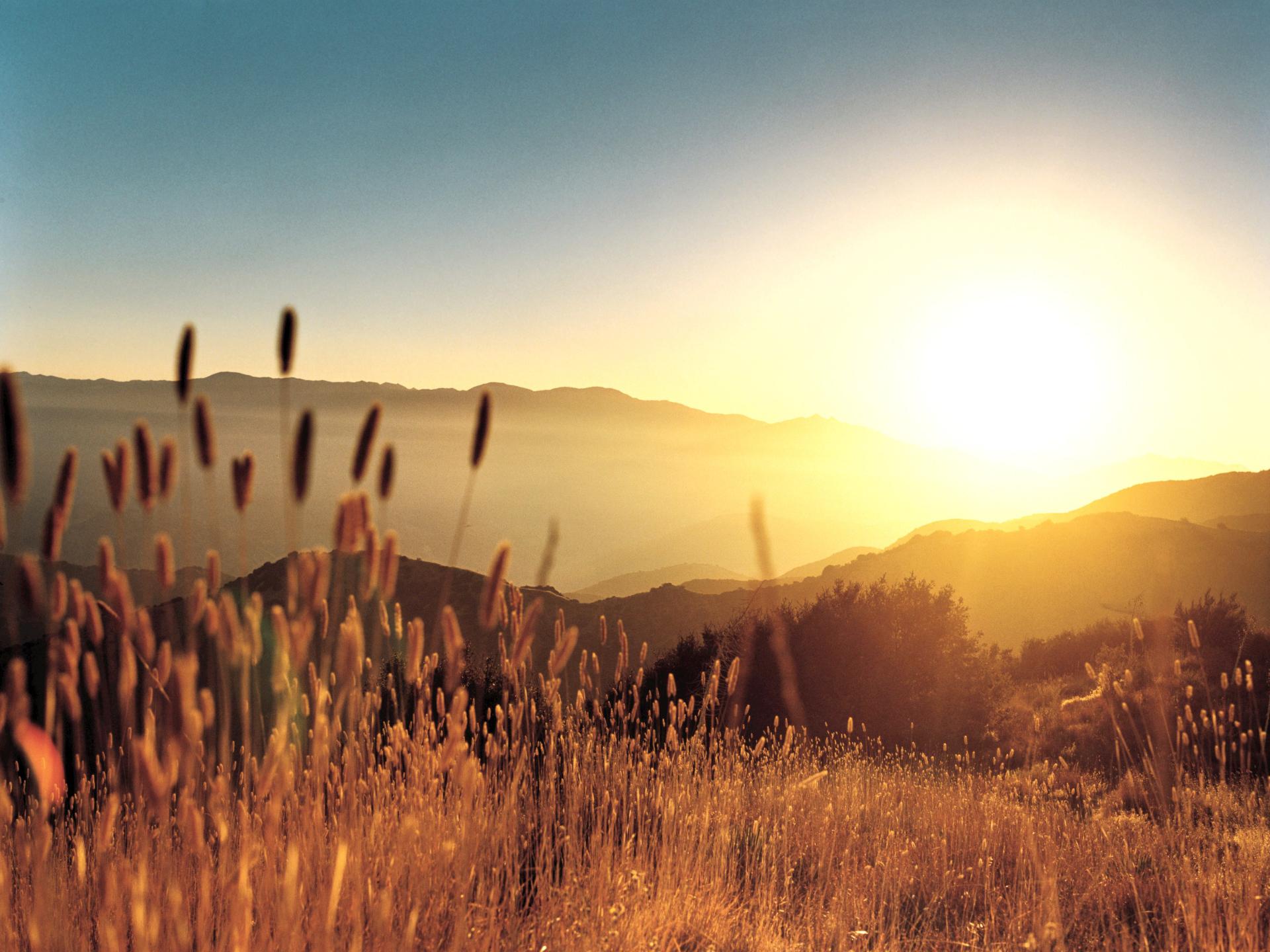 Interesting? Attractive? haha. I really liked this… but I won't upgrade my Windows just because of this reason…
I captured the Office System 2007 interface for you to have a look too!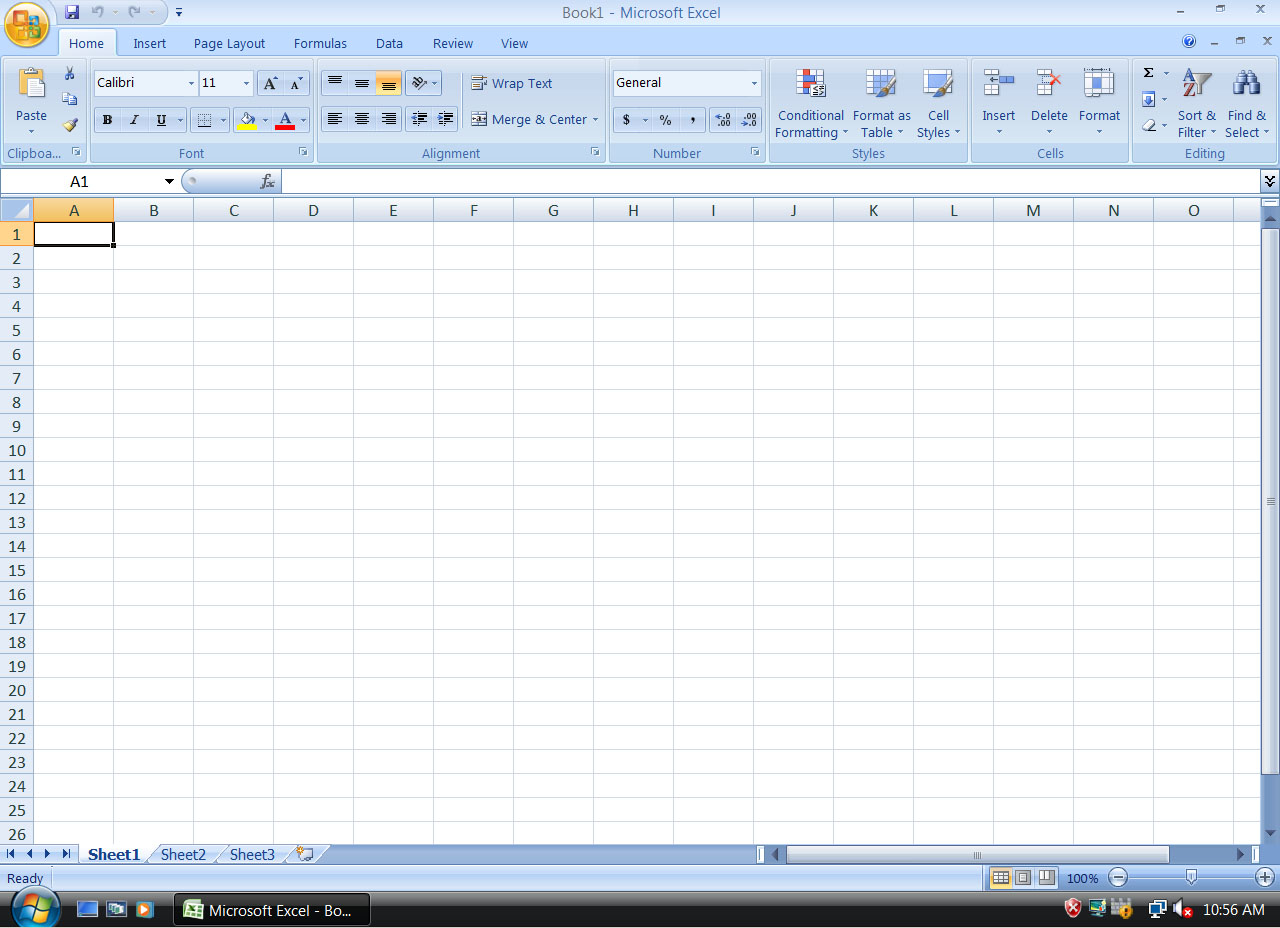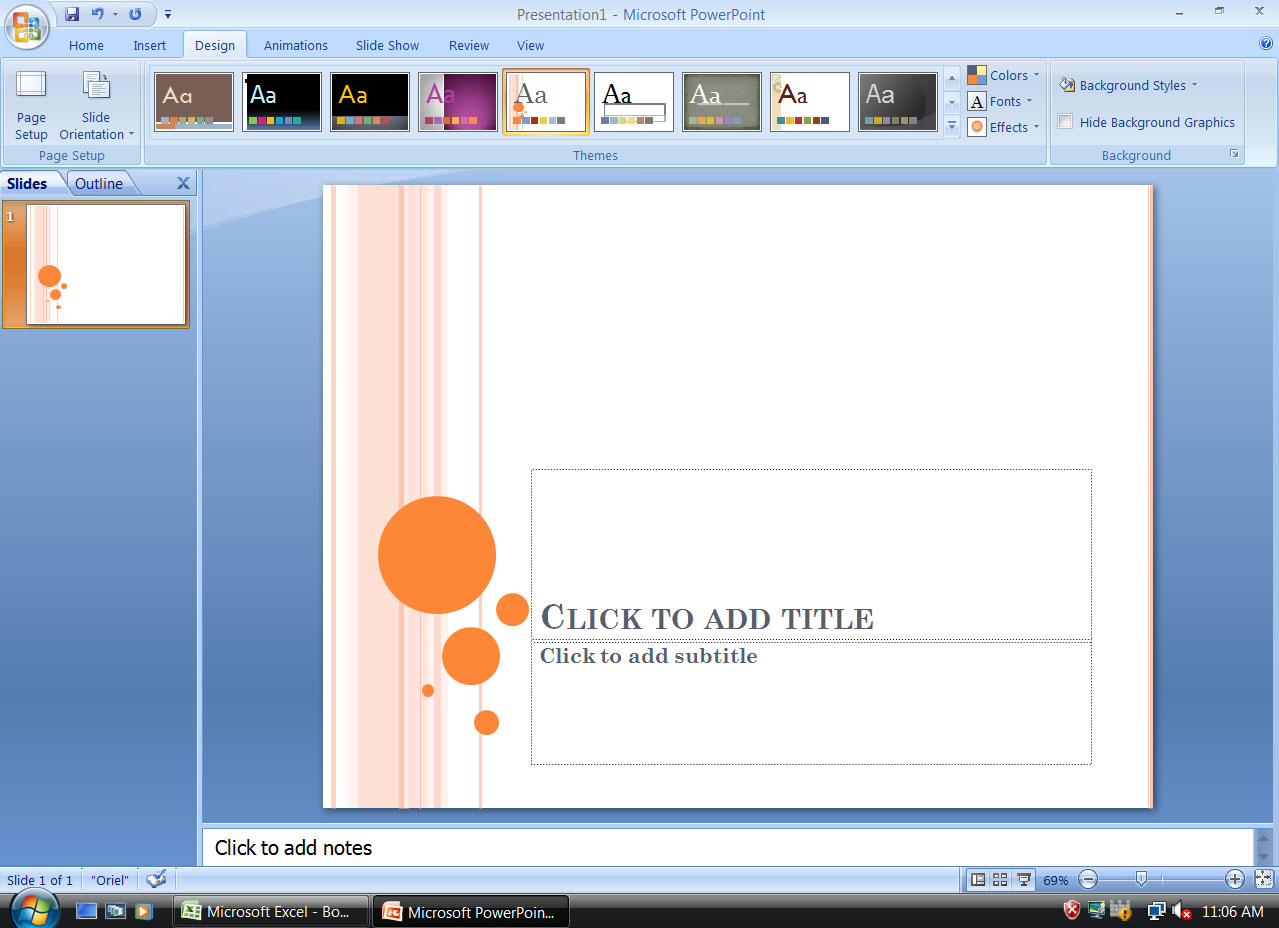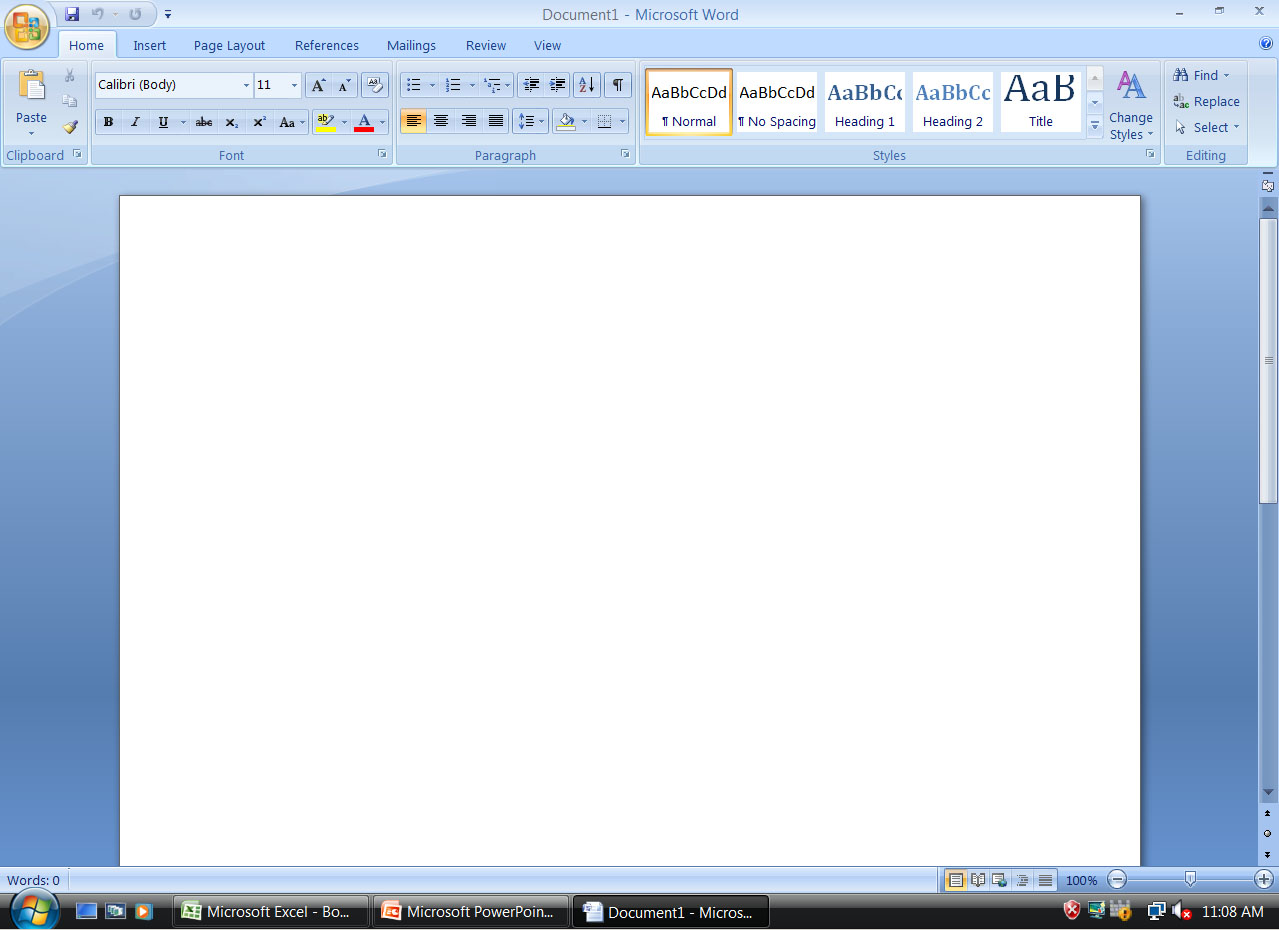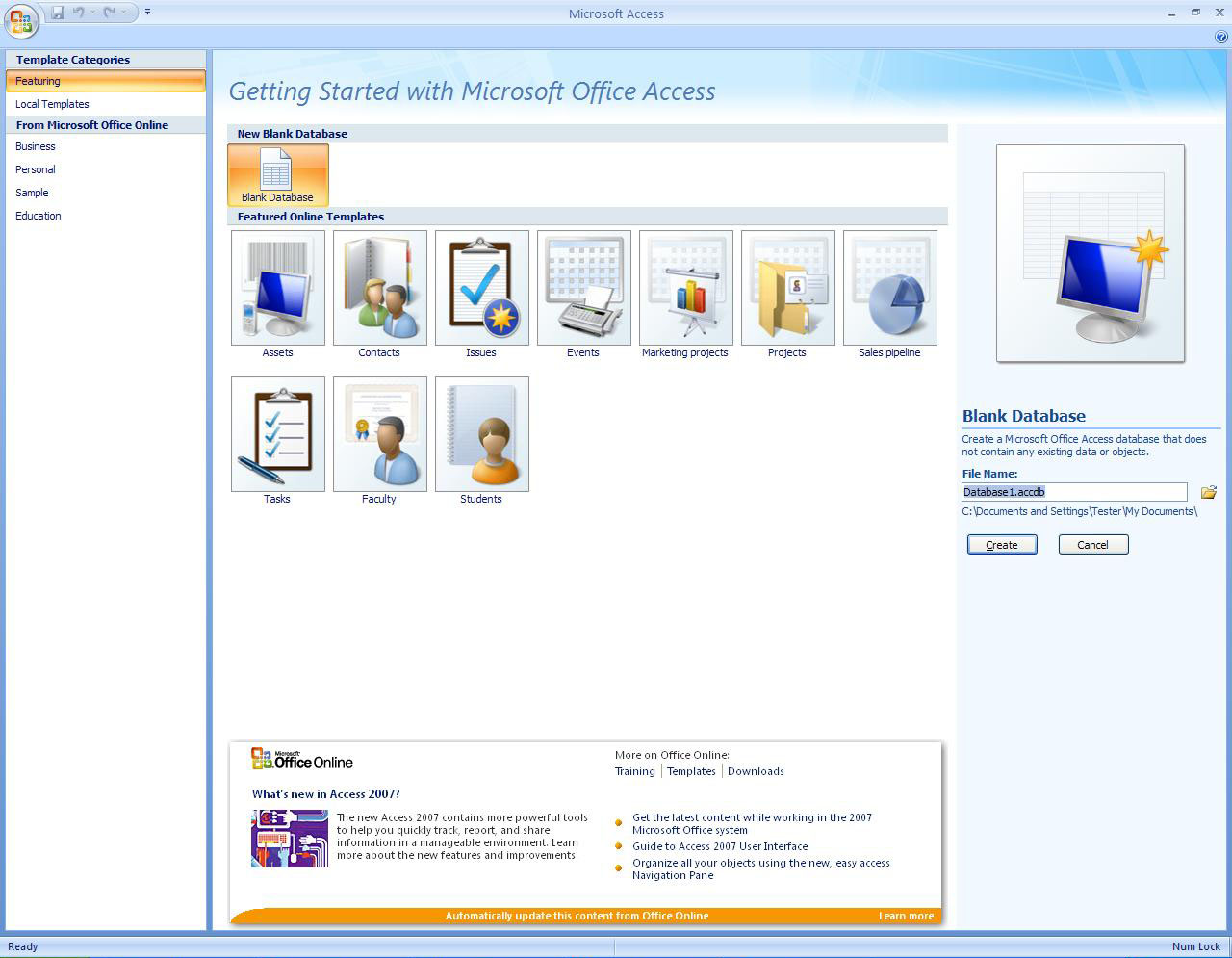 Nice interface, isn't it? But please… I really find myself outdated… because I am having a hard time to use the new windows and office. I can't locate most of the functions… but it is somewhere within the software! Just gotta spend more time to familiarize with it!
Please don't ask me to send you a CD copy of Windows Vista or Office System 2007… I will not give you, you gotta buy it yourself!! haha I am a bad ass, as usual…. 😛 Don't curse me!
All the screen captures or wall papers are not display in actual size. You may right click and "save as" then open it from your computer again. It will display with its actual size! 😀
That's all for now. Tons of works waiting for me… and today is Saturday…